Bio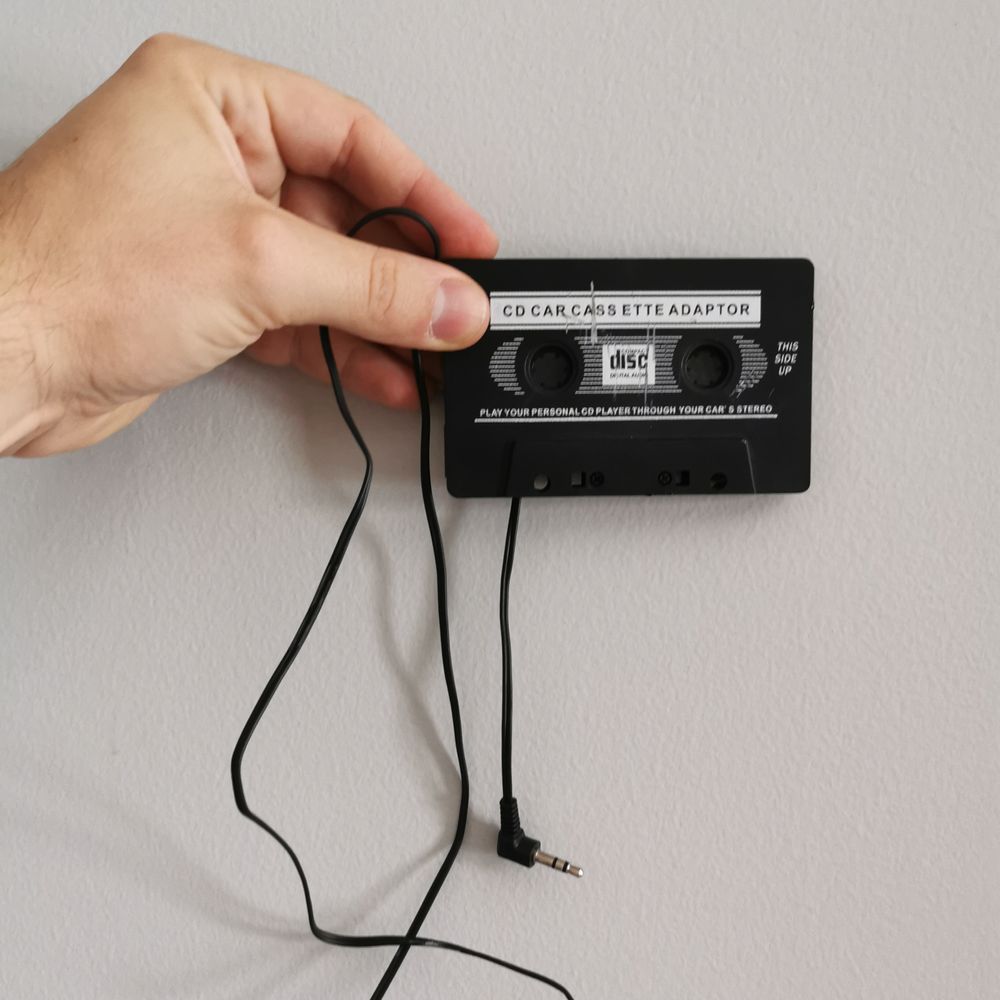 The Story of Us
Dekoningtan was born when Verity Tan and Gersom de Koning met in high school in Bangkok. Not only did we enjoy making music together, we also fell in love! We debuted a song at our high school talent show with one voice and beat-boxing to create a melody. We've played music together since 2007, but decided to properly combine our talents as a duo in 2010. This was when watching music Youtube one day, Gersom said: "I could do that..." and Verity said: "Then prove it!"
When we came up with our group name, we spent a long time on band names and simply could not think of a suitable name. So we merged our surnames together to present a musical unity.
Initially, we focused on covers and videos to gain traction on Youtube. Our style slowly expanded to cover a range of styles, from rock to a Capella. After a while, however, life got in the way of making music.
In 2020, after a long hiatus and a lot of soul searching, Dekoningtan moved into creating music more firmly rooted in the cinematic, ambient, and video-game genres. These genres had always been an inspiration, but now became an aspiration. 
After living in the Netherlands, United Kingdom, and Singapore, we are now back in Bangkok, Thailand